REDEFINING A CLASSIC
Major III is the next chapter in the revolutionary history of Marshall. This modern go-to classic has been re-engineered for a cleaner more refined design, while the silhouette stays true to its original form.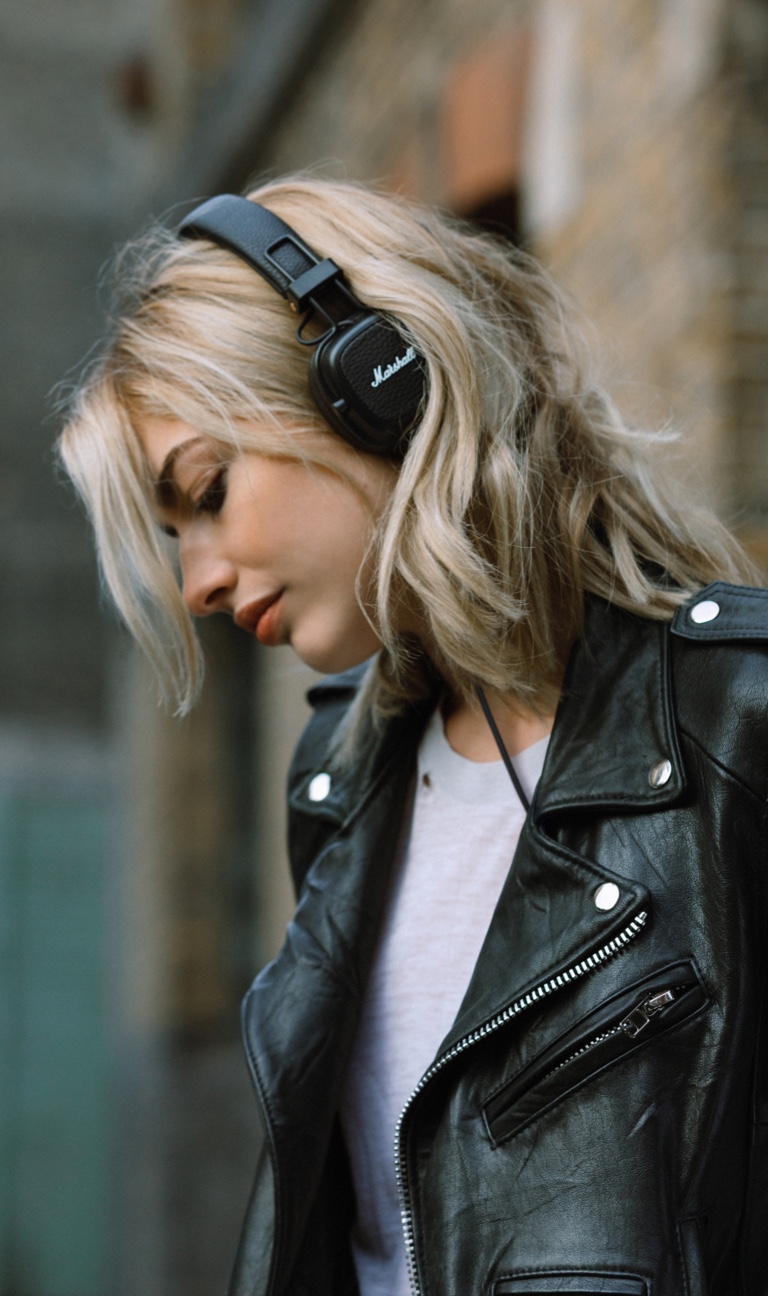 Major III is a modern classic re-engineered with a straight fit headband, slimmed down 3D hinges and rebuilt ear cushions. While thicker loop wires with reinforced rubber dampers that contribute to the overall solid build quality.